Starry Night Skoolie

✨
Skoolie Vacation Rental
Tiny house school bus
hosted by Billimarie
4 guests · 2 beds · 1 bath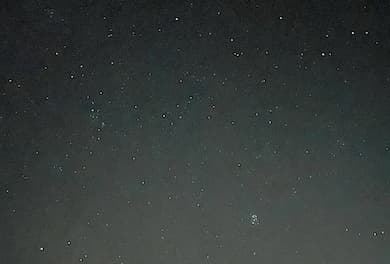 Gaze up at an endless starry night sky.
Less crowded than Joshua Tree with a better starry night view, you can see:
✨ The Big Dipper
✨ The Little Dipper
✨ The Alignment of the Planets
✨ Polaris (The North Star)
✨ The Milky Way
✨ Pleiades (The Seven Sisters)
✨ Orion
✨ And much, much more!
What's the Vibe?
The Starry Night Skoolie is our warm, bohemian tiny home. It sits parked on a fenced 10-acre desert garden & camp site.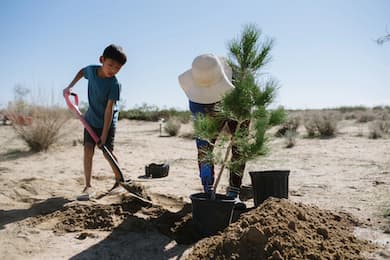 Book an Experience to make your stay memorable.
We host family-friendly workshops, activities, and memorable experiences:
🌌
Astrophotography Portraits
✨
Stargazing Meditation & Soundbath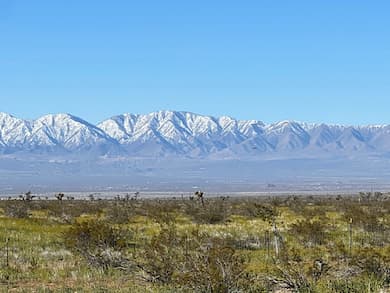 Mountainous vacation views. Peaceful desert skies. Incredible sunsets and sunrises.
This land is located just over the mountain butte range. In the distance, you can still see the snowy mountains of the Angeles forest, majestic and beautiful. There are mountain ranges to the east, west, and south. The north boasts the best starry night sky.
It is normally extremely silent, but on occasion you will hear a distant gas generator, a faraway rave, someone shooting fireworks/guns, or a very low airplane.
You will be able to see clear skies, panoramic mountains in the distance, and pure desert horizons without any main roads, buildings, or city obstructions.
Our land is a stargazers' paradise.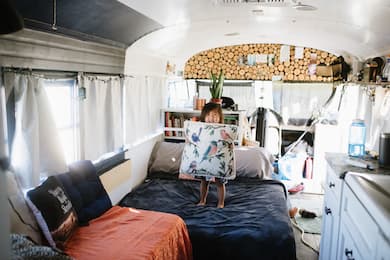 Where You'll Sleep
1 Full Bamboo Mattress
Extra: 1 Full Foldable Mattress
During the day, the bed leans against the wall so that you have ample room to move around on the skoolie.
At night, bring the bed down onto the floor for a roomy sleeping arrangement.
What The Skoolie Offers
🔥
Campfires allowed
Firepit, communal, private. You can reserve firewood and a metal fire pit as an "extra."
🚽
Toilet available
Pit toilet, composting toilet. There is an indoor composting toilet and an outdoor pit. Number One can be done on the trees. For Number Two, throw in sawdust after you're done.
🐶
Pets allowed
Off leash, on leash. Pets are allowed on the bus. Please let us know ASAP if your pet has an accident, so we can properly sanitize the area after your stay.
💧
Potable water available
Tap, bottled water or jugs. 10 gallons of potable water in a pitcher as well as a small water tank.
Where You'll Be
Near Saddleback Butte in Antelope Valley, California, United States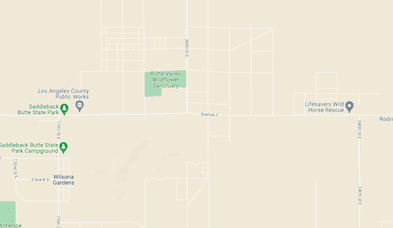 Your Host: Billimarie
(Also hosts on Hipcamp, Airbnb, and VRBO)
During Your Stay: Expect to receive friendly hospitality and borderline over-communication. Billimarie prefers in-person greetings but it is not necessary or required. Available 24/7 to answer questions about the local towns, activity recommendations, and favorite restaurants.
Responsiveness: Extremely Fast. Expect a response within a few minutes.